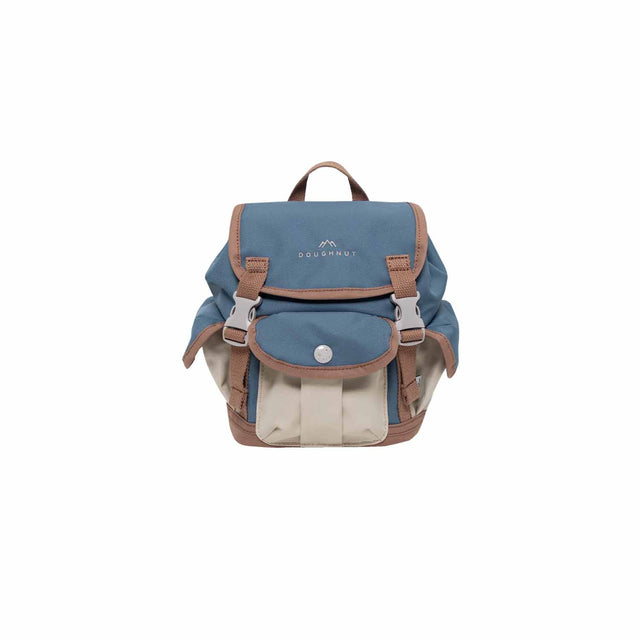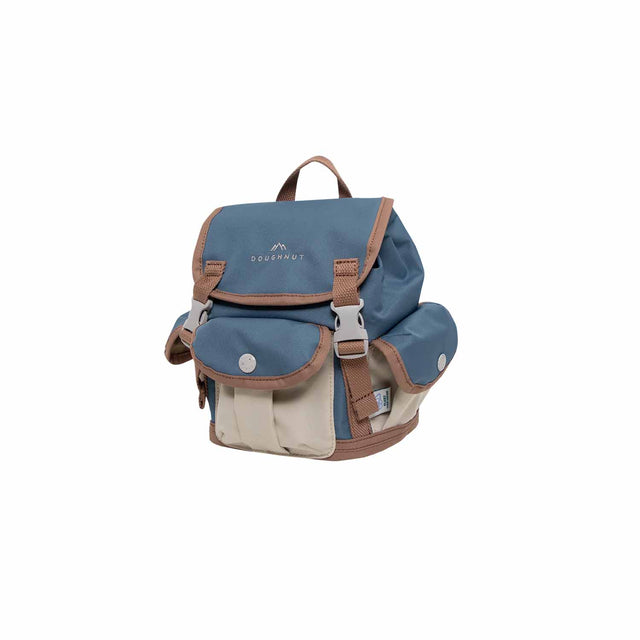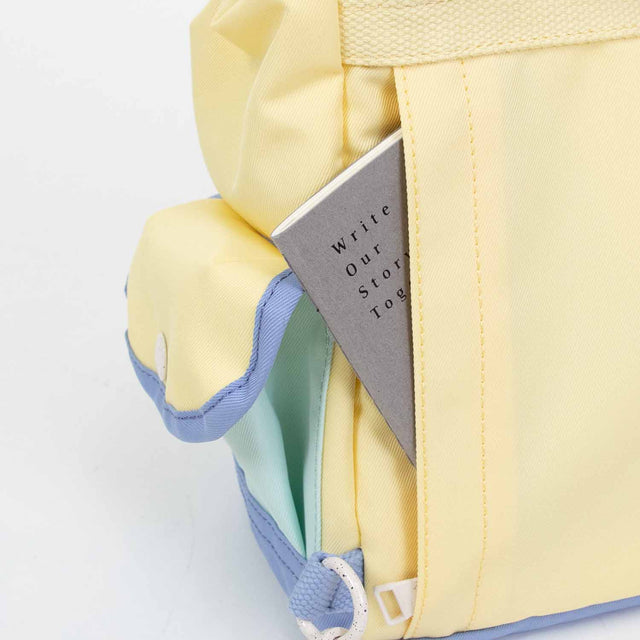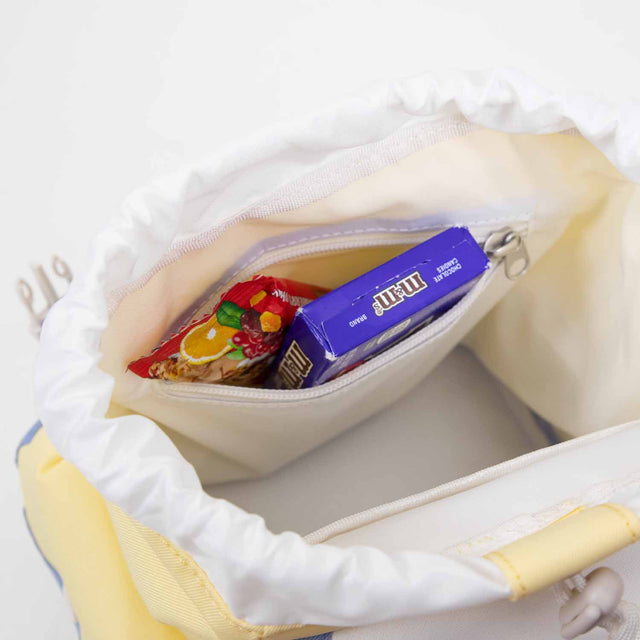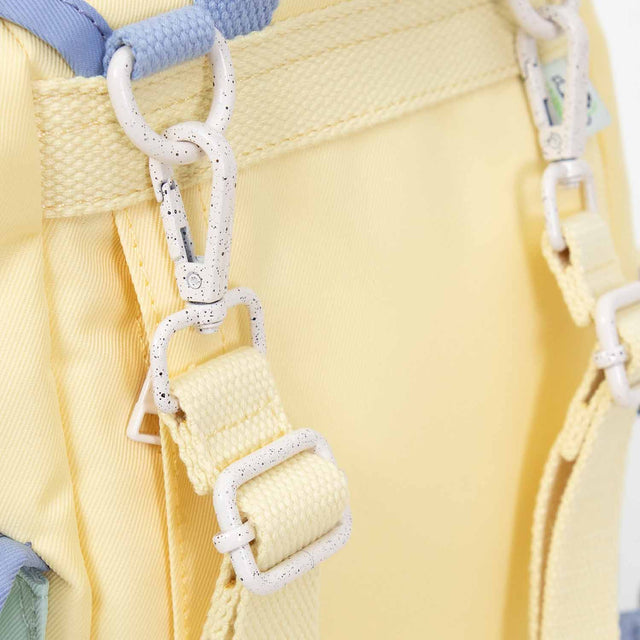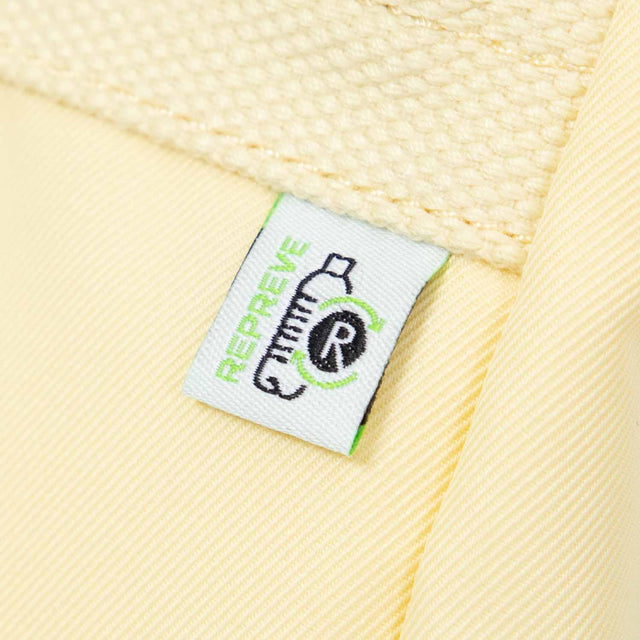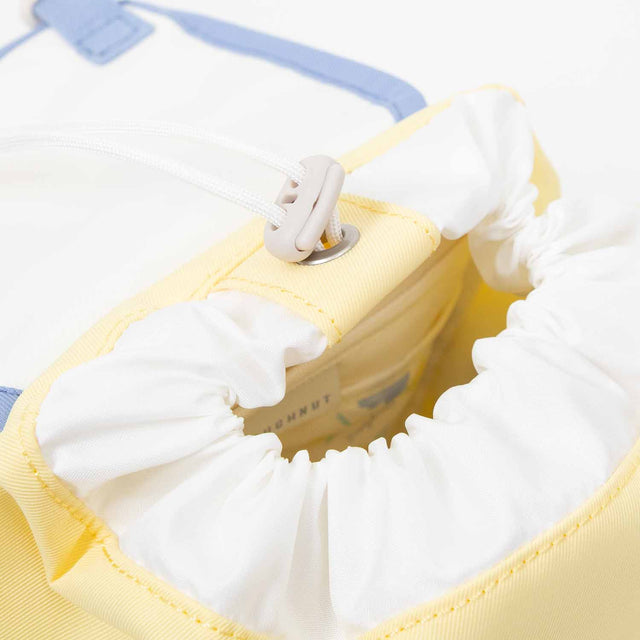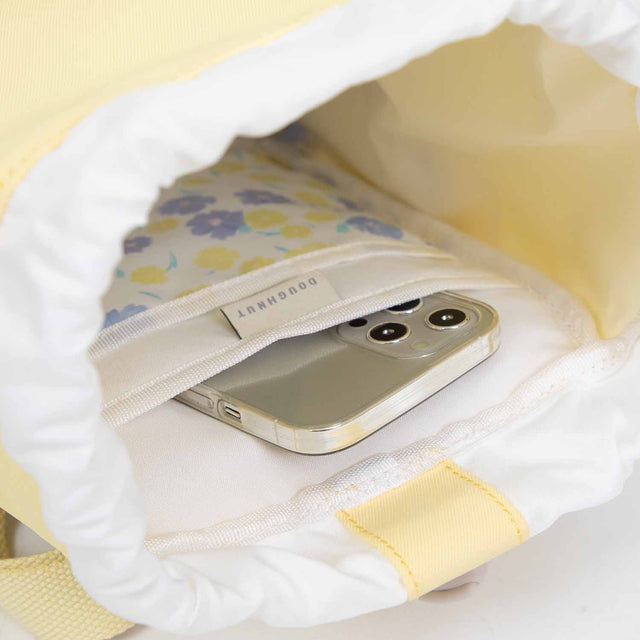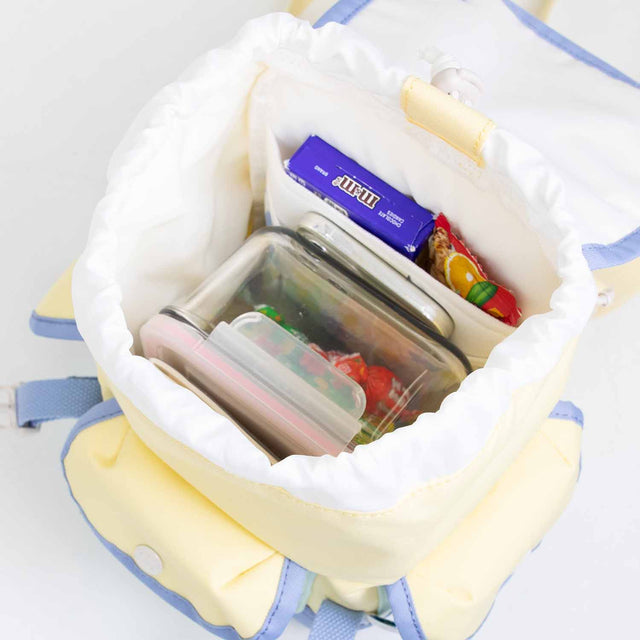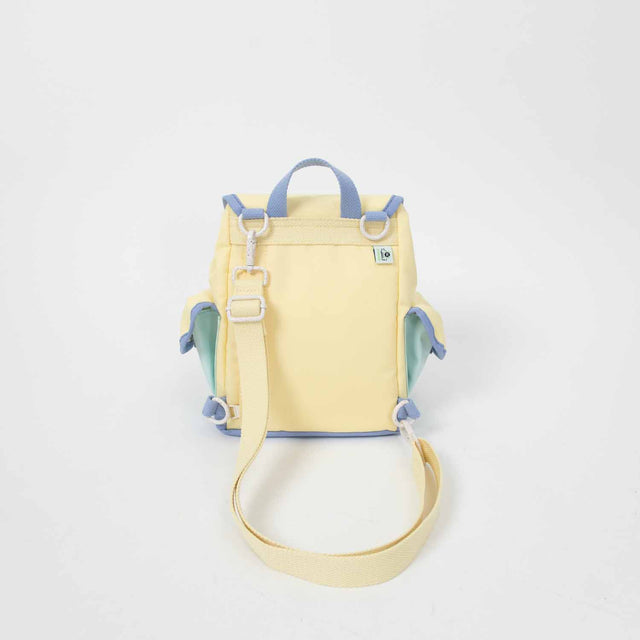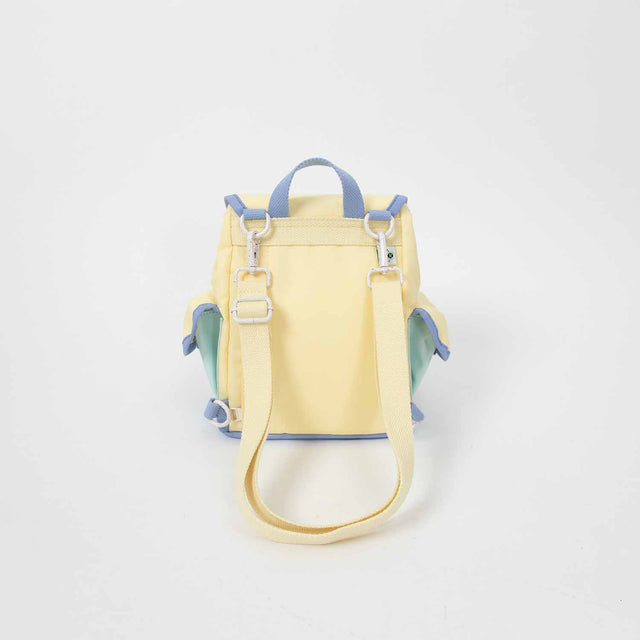 by Doughnut
Doughnut - LIGHTHOUSE MONET SERIES Dusty Blue X Mushroom
Monet Series – Inspired by the senses of taste, touch and smell from the Monet's garden.
Shall we disappear into the floral-seas together?
For the Monet Series, we incorporated REPREVE®️ Polyester, a sustainable textile made from recycled plastic bottles. The bottles are chopped, melted, extruded and then spun into polyester yarn. Similarly, the leather is composed of shredded leather. Our vision is to create products using a minimum of resources and to achieve zero-waste production in the future.
The world is your canvas, and you are the artist! Bring floral designs to your everyday style with our newest colors for our classic Macaroon bag, with an array of colorways inspired by such classic works from Monet.
Lighthouse is a 2-way backpack. Perfect for those who prefer crossbody bag but also need it in a backpack style for daily easy travel.
Features: 
400D Repreve® Polyester Twill
Recycled Polyester Lining W/ Doughnut Pattern
Designed Doughnut Floral Pattern
Water Repellent
Internal Padded Cell Phone Compartment
Internal Multi-Function Slots
Detachable Adjustable Shoulder Straps
2 Ways : Carry As Backpack / Crossbody Bag
Dimensions: 18.5cm W x 14cm D x 22.5cm H | 6.5L