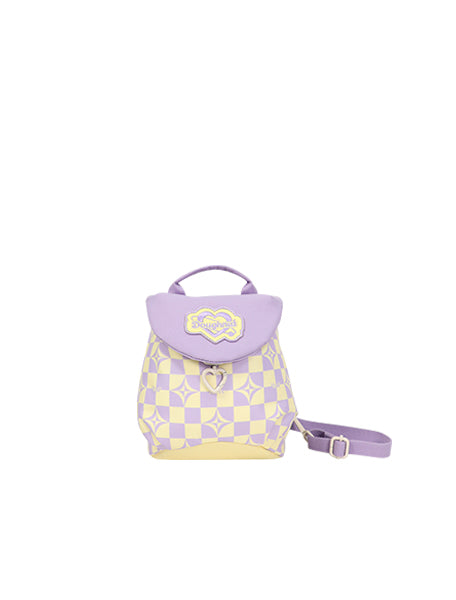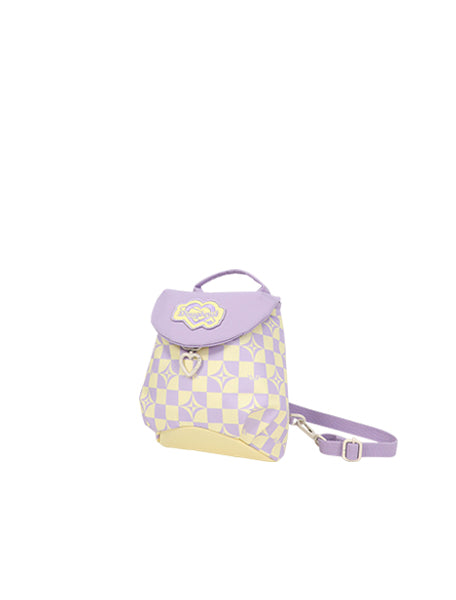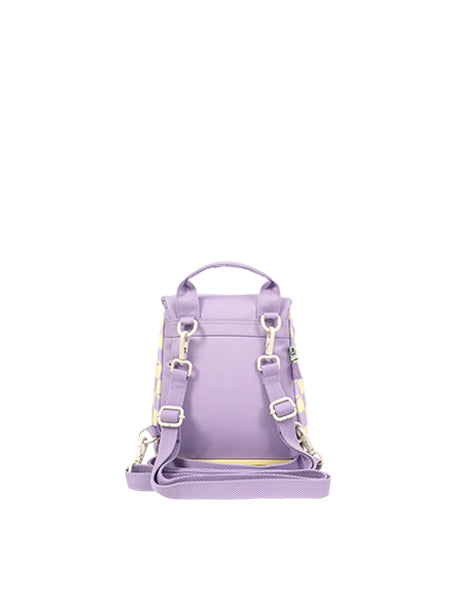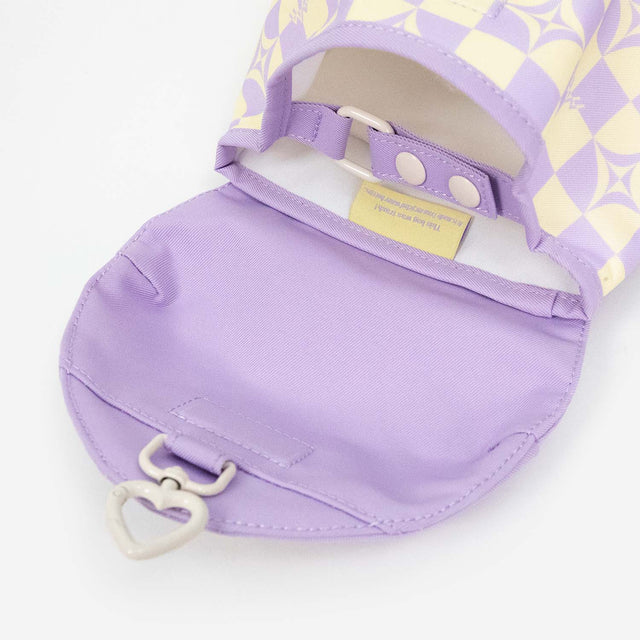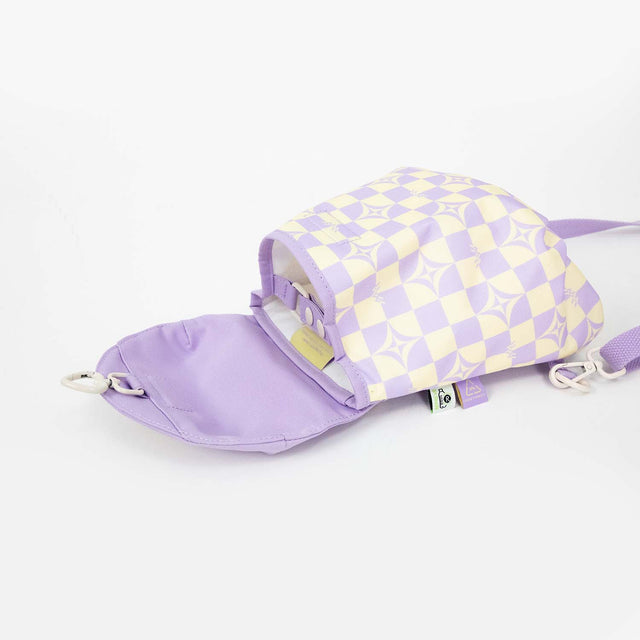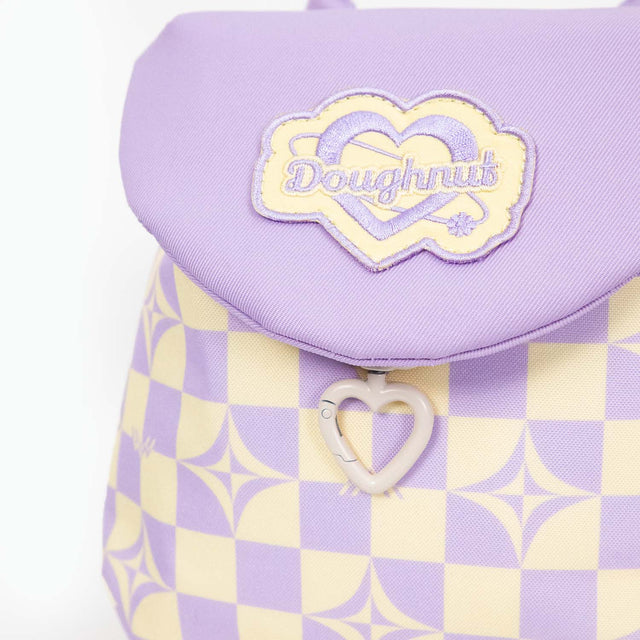 Kaleido Series - Back to the 2000s
Accessorize is an Attitude - Through a space telescope, we see afar into outer space, and we find the iridescent nebula that fascinates our minds. Through a Kaleidoscope, we see the infinite possibilities in vibrant colors. The world can be however we dream it to be. Under the sunlight, the colors and patterns are illuminating - almost digital as someone would say. A dream of millions of possibilities for the future - for your future. Draw your destination in the most absurd visions. Celebrate the dawn of a new era with endless imagination.
Florence can be used as a backpack or cross-body bag. The chic, small body is equipped with different compartments to match with daily casual styles. Florence Kaleido Series is made from 400D Repreve® Polyester Twill, making it water-repellent, light, and sourced from recycled plastic bottles with a uniquely designed Doughnut motif and checkered pattern for that 1990s retro look.
Features: 
400D Repreve® Polyester Twill
Designed Doughnut Motifs/Checked Pattern
Water Repellent
Flip-Over Closure With Magnetic
Internal Card Slot
Heart Shaped Carabiner
Detachable Adjustable Crossbody Strap
2 Ways: Backpack / Crossbody Bag
Vegan
Dimensions:
 16.5cm W x 9.5cm D x 19cm H | 3L